Whitewood Media Fine Graphic Design
Our graphic marketing materials help build powerful brand identities that are sure to transform and inspire.
LOGOS - PRODUCT DESIGN - BRANDING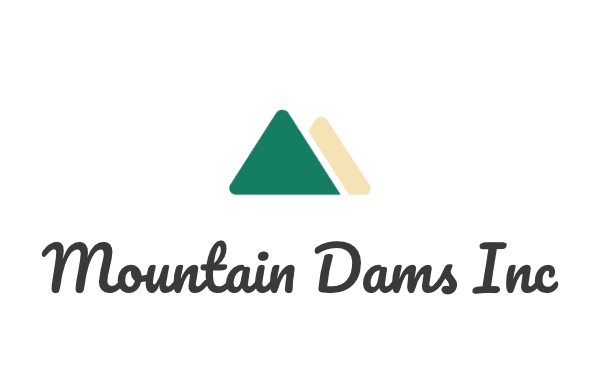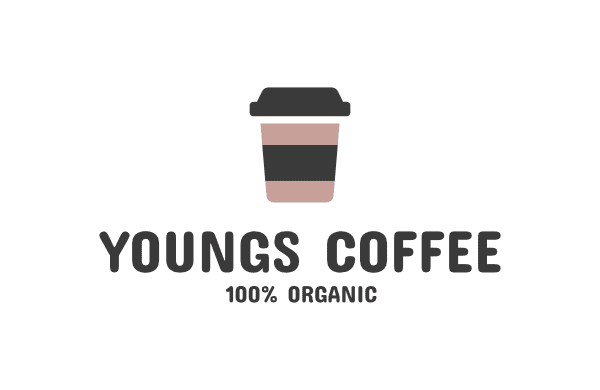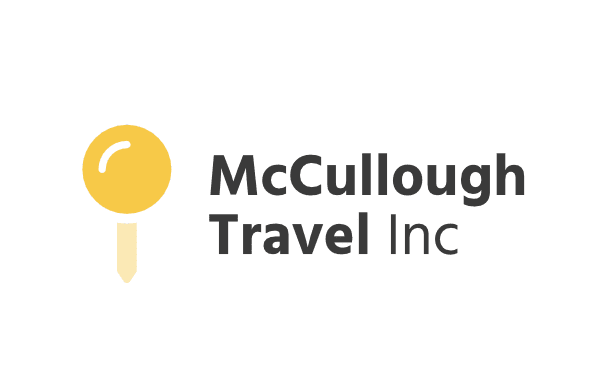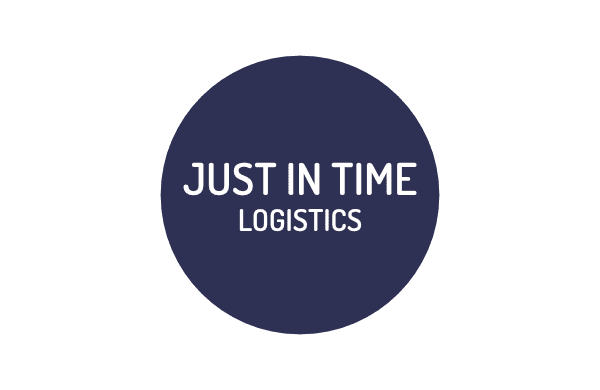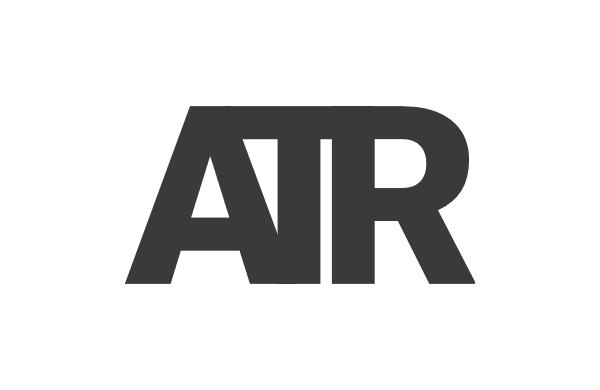 Our creative team builds out graphic content that suits your brand personally so that your logo, website, print materials, and other graphic items are true to your brand identity.
Before publishing any graphics we do extensive research into the engaging qualities of our design elements. Boost engagement and conversions by reimagining your brand identity with our fine design services.
Great branding is recognized universally. Our design services build and scale brands that change the world.
Whitewood Media Graphic Design Services - Your Digital Partner
Whitewood Media provides professional website design services that help businesses grow. We create modern graphic designs that make your site stand out from the rest. To create your designs we use a handful of different software such as Adobe Photoshop, Illustrator, InDesign, and Dreamweaver.
Whitewood Media offers graphic design services include:
Graphic design services at an affordable price

Clear communication
Timely delivery of projects
Regular follow-ups for design approval
Seamless UI/UX navigation for your customers.
We build and manage websites from scratch, though depending on needed functionality you may prefer our WordPress, Drupal, Wix, or Shopify services.  We'll help you consider your desired user experience and functionality while we develop a successful search engine optimization strategy. All of our websites are fully optimized for mobile & tablet users.
Benefits of Our Design Services
With our user-centric graphic design solutions, you can win the hearts of many new & current audience. We create graphic designs with the best user experience that boost the engagement of your visitors and make an impression on them.
Our skilled designers deliver personalized social media design solutions to expand your visibility on multiple social media platforms and develop a powerful bond between your brand and the customers.
We specialize in designing professional e-books covers.
Whitewood Media offers the best logo design services and an affordable price. At Whitewood Media, our creative logo design experts are skilled at creating a logo that best reflects your brand.
Our creative presentation designers give a professional look to your typical presentation. We design visual illustrations, animations, infographics, motion graphics, and more on your presentation slides to capture the attention of your audience.
We design beautiful web applications that can be used for both small business and enterprise clients.
In the competitive world of gaming, every component of your PC plays a vital role in providing an immersive experience.…
Read More